Clean Corporate Comedian Louie Anderson...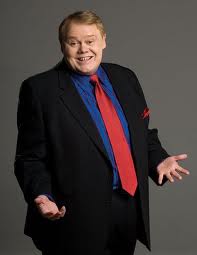 Clean Corporate Comedian Louie Anderson is now being booked by ProBookings.com.  Louie Anderson, a comedy legend from Minnesota, has a regular comedy show that people can see live every week in Las Vegas.  ProBookings is now also booking Louie Anderson for corporate events.
If you're planning a corporate event and need a clean corporate comedian for your show, consider booking Louie Anderson - a well known legend for being squeaky clean and hilarious.
You can learn more about clean corporate comedian Louie Anderson's show by watching a video of his performance here.